Offroad race planned for Gran Desierto de Altar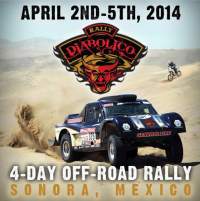 (Update: this race has been put on hold, likely due to permit issues with the Mexican government.)
Southern California based off-roaders are organizing a "TRUE off-road" rally race across some of the most intact and undamaged land in North America. The exact route has not been released to the public or participants to prevent scouting. Most likely it will occur to the west or southwest of the El Pinacate and Gran Desierto de Altar Biosphere Reserve and potentially within the Alto Golfo de California Biosphere Reserve in western Sonora.
This area is a designated UNESCO World Heritage site and part of numerous protected areas on both sides of the border together making one of the largest protected areas in North America. Beyond these designations it is incredibly beautiful and biologically rich. More than 540 species of vascular plants, 44 mammals, more than 200 birds and over 40 reptiles inhabit the seemingly inhospitable desert*. Noteworthy species include the Sonoran Pronghorn, an endemic subspecies restricted to the south-western Arizona and north-western Sonora and threatened by extinction.
This area also hosts North America's largest field of active sand dunes.
The off-roading community has already decimated large areas of southeastern California including much of the Algadones Dunes west of Yuma. This event is encouraging wealthy US residents bored with traditional off-road areas to spill over and treat this unique Mexican resource as a playground. This Sonoran Desert ecosystem is incredibly fragile with scant rain and sensitive soils that often show a single tire track for decades. This race is not acceptable in a world-class natural area.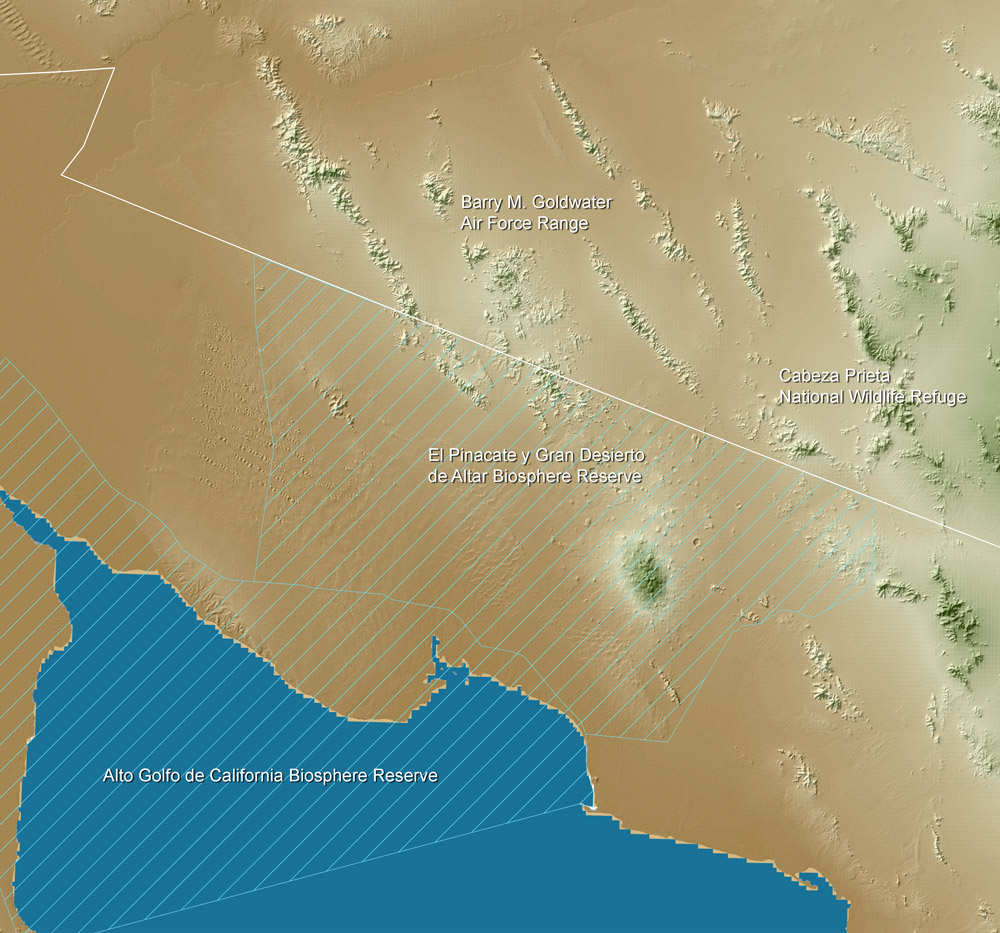 Please contact Sonoran officials and respectfully let them know how special this place is and you think this race and offroading generally should not be allowed. Please spread the word about this to friends that care about the area. Contact info here.
Here is the website for this event: http://rallydiabolico.com/index.html. Costs of registration will bring in a lot of money: Moto/Quad: $1950us (per moto), Car/Truck/UTV: $2150us (per vehicle), Crew Bivouac Pass (per person): $200, Non-Racing Enthusiast Bivouac Pass: $250.
Below are quotes from outreach materials.
Some of the language shows the true colors of the event: "Now imagine yourself picking your own line over, around, and through the wide open desert and dunes to get to that far-off point. We don't care what line you take to get there, just get there! In this off-piste (HP) section there's no road or trail, no defined corridor, no BLM limits, just man and machine versus wide open desert. Pick your own way, outsmart the other guys, and do what it takes to get there first."
"Four days of cross-country stage rally racing in an incredible desert region that is undiscovered by the off-road racing world."
"Nearly half of the rally will be TRUE off-road, i.e. no roads at all, wide open desert, pick your own path, no corridors, no fences, no restrictions. . . go from here to there any way you can, as fast as you can! Diabolico is . . . diabolical ! ! !"