Cartel siege in Sonora largely hidden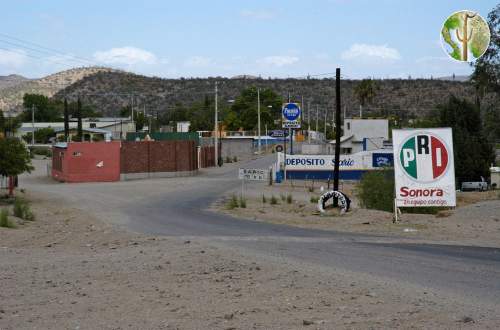 ALTAR, Mexico - The police chiefs met in the dusty plaza with a federal official clutching a black bag filled with pesos: $40,000 in government pensions for the senior citizens living in the pueblos of the nearby foothills.
A convoy of seven vehicles rumbled into the plaza, the trucks squeezing between taco and T-shirt vendors who gawked at the 60 or so federal and state police officers toting assault rifles.
Read the rest in the AZ Daily Star
Also read this excellent piece by Michel Marizco: The Drug War And Cartels Lead To An Exodus In Northern Mexico
It includes a slideshow and audio piece.